About Natural Exteriors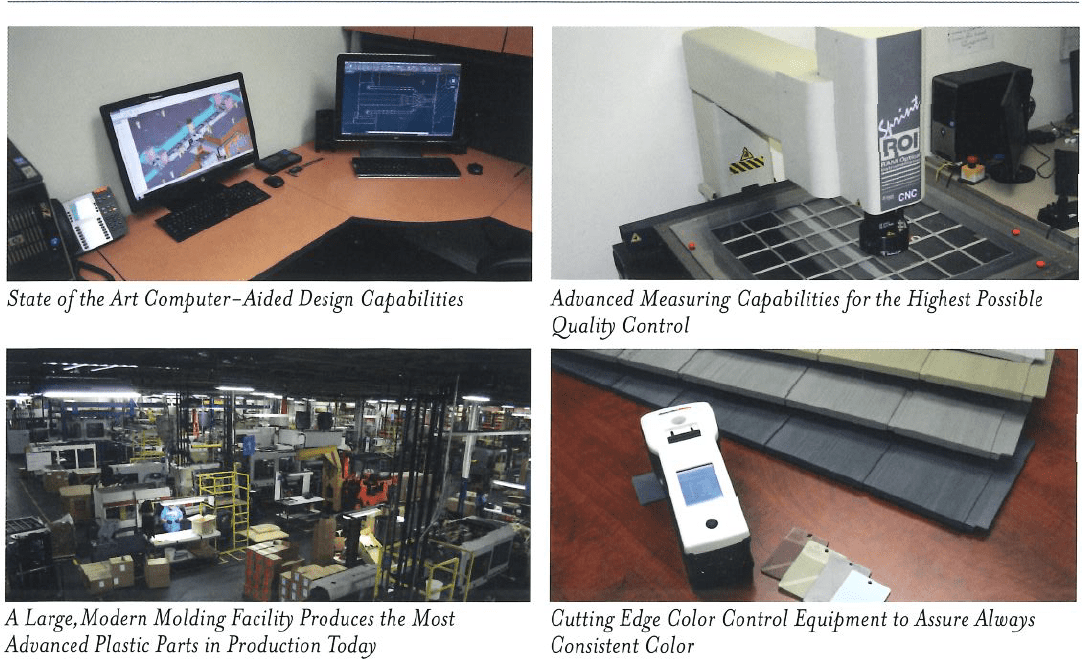 We are a building products manufacturing company located in Boardman, Ohio. We specialize in polymer cedar shake siding. Our team of professionals is dedicated to helping contractors and builders improve the look and functionality of the homes they build. We offer a wide range of products designed to meet the specific needs of our clients and are committed to providing the highest level of customer service and satisfaction.
If you're looking for a reliable and experienced polymer cedar shake siding company, Natural Exteriors in Boardman, Ohio, is an excellent choice for your business. We ship everywhere in the United States.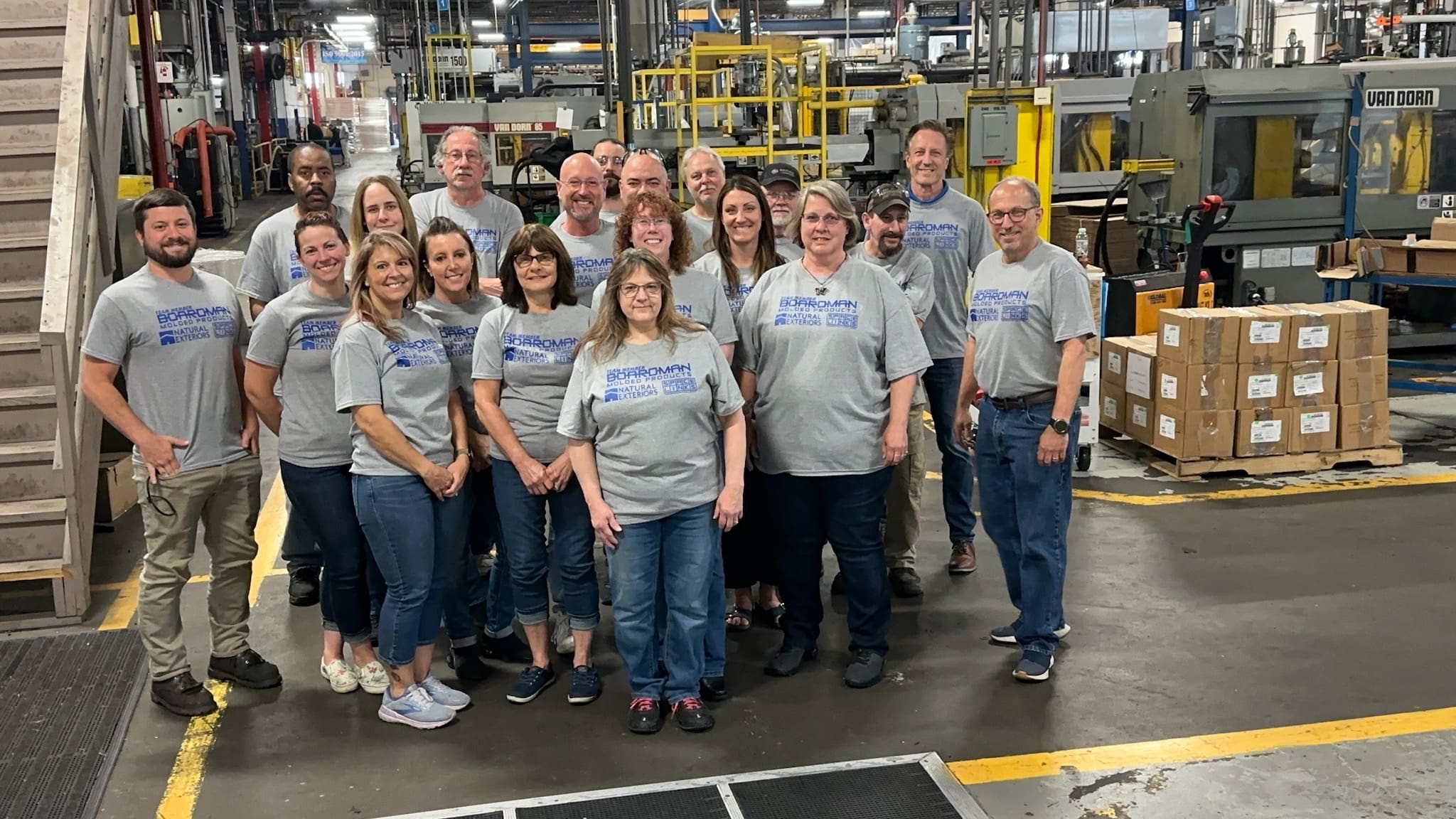 Our Team
Our employees work hard to ensure you have the proper siding at the right time for the right price.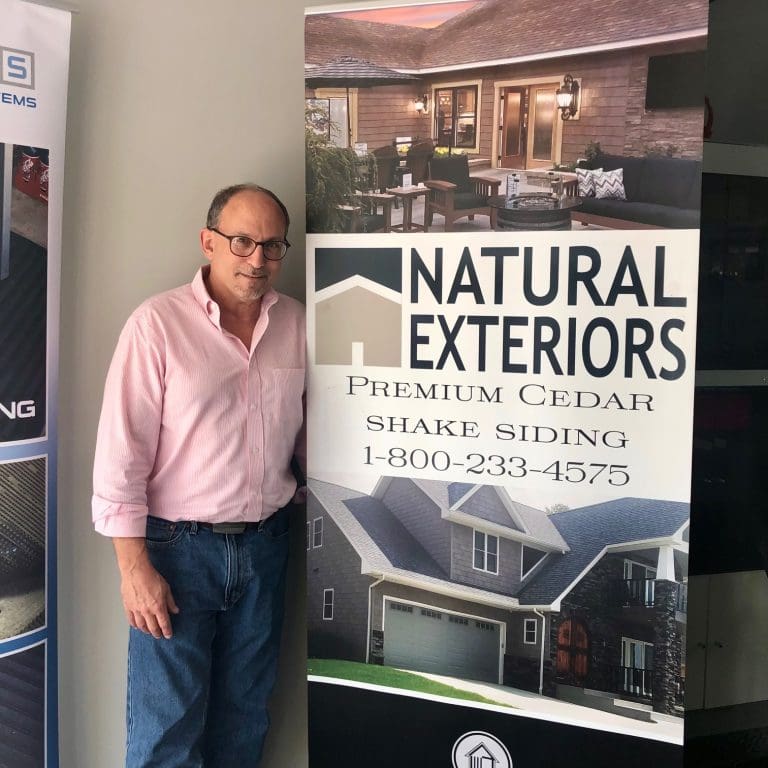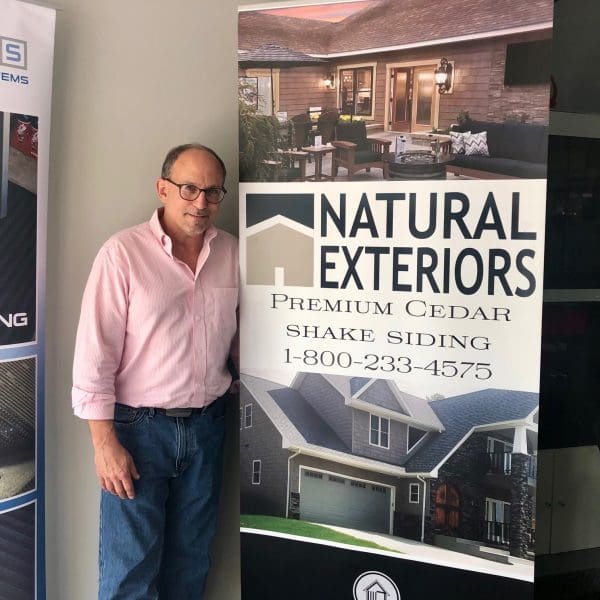 Tod Newman
Tod Newman has been our Sales And Marketing Specialist for seven years.

Tod and his family live in nearby Niles, Ohio. During his spare time, Tod enjoys fishing, traveling, and spending time with his grandchildren.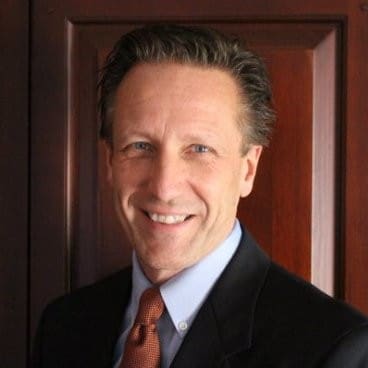 Ken Palmman
Ken is the CEO and CFO of Natural Exteriors and its parent company, Boardman Molded Products.
Ken lives in Hudson, Ohio, with his family. He was born and raised in Sweden and is active in the Swedish-American Chamber of Commerce.
During his downtime, Ken enjoys exploring fine dining in the Greater Youngstown Area and hiking. One of his favorite hiking areas is Mill Creek Metro Parks.