Our Installations
We have sold our polymer cedar shake siding to hundreds of builders throughout the United States who have installed it on thousands of homes. We will provide the right color for your build or renovation installations!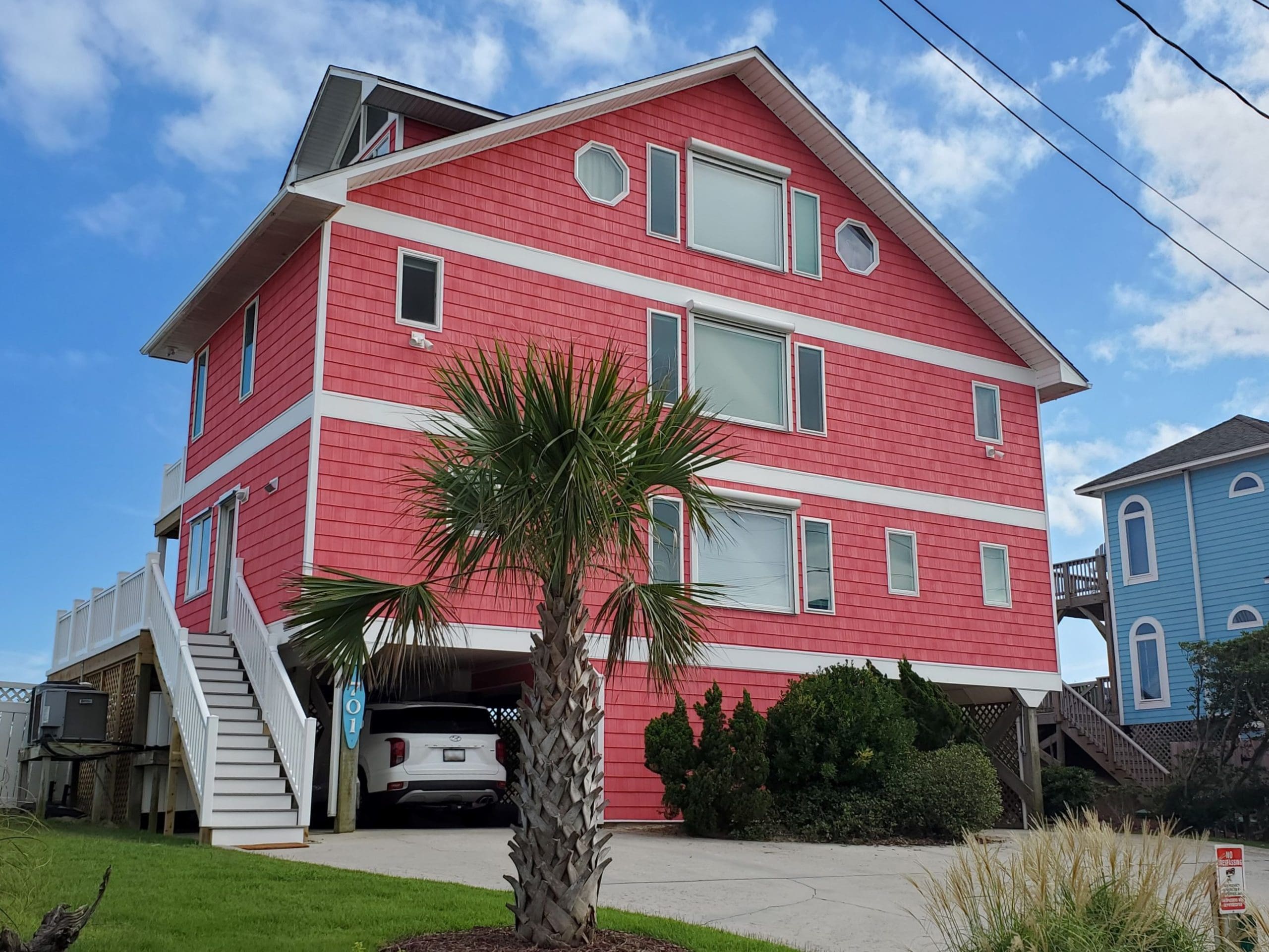 Grenadine is the color of this North Carolina home. It's a new custom color. If you want your home to be one of a kind, remember that Natural Exteriors offers a custom matching service.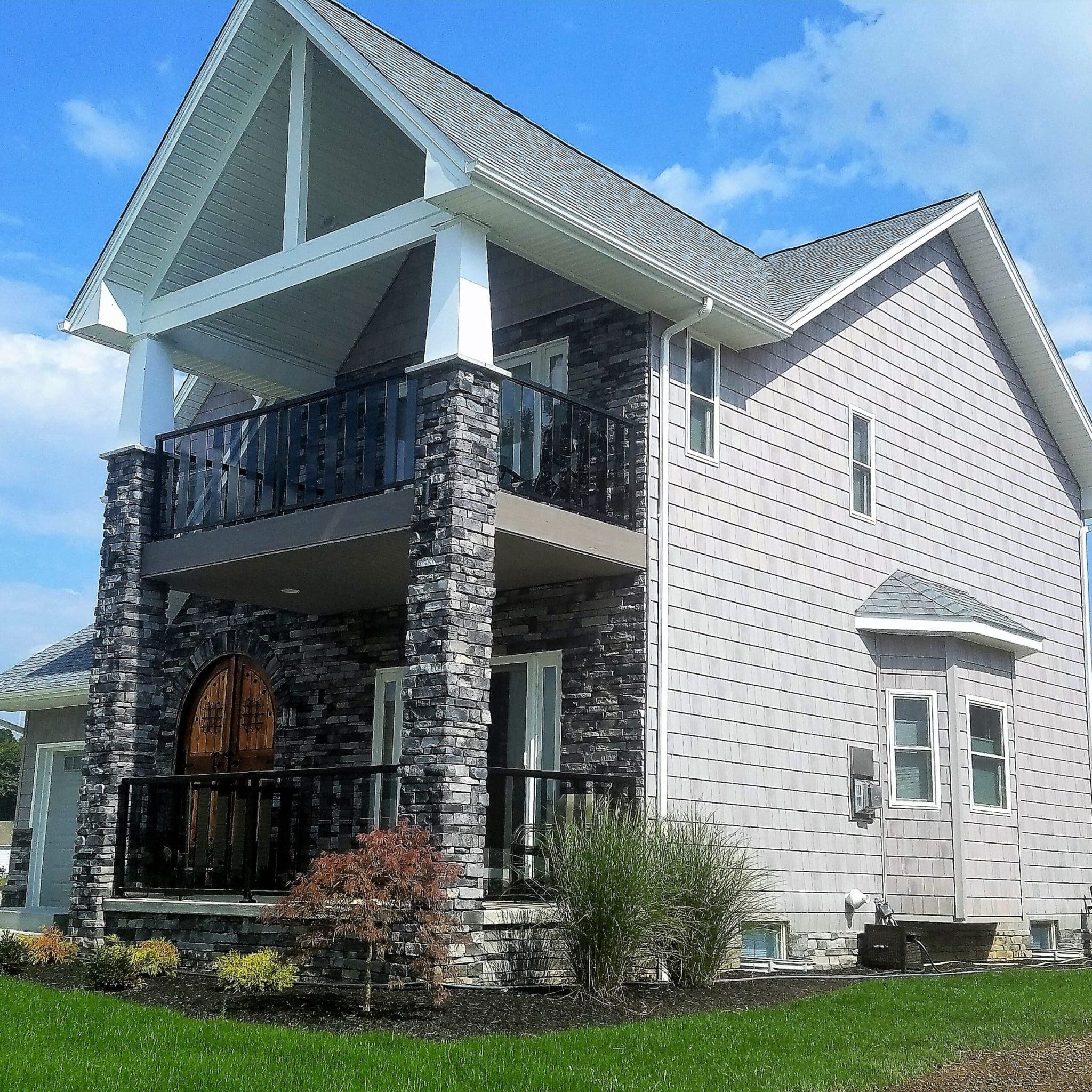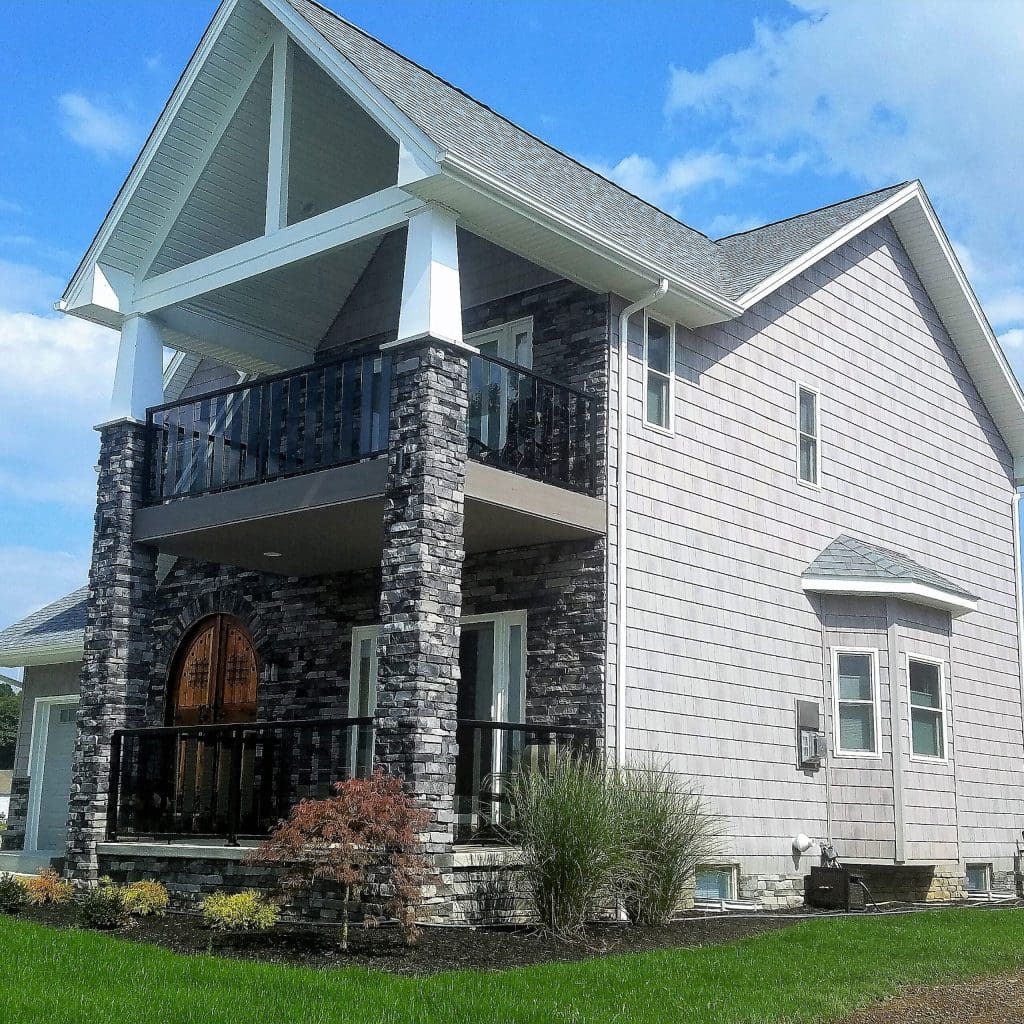 Granite Gray was the color choice for this home in Ohio. There are no right or wrong choices regarding the exterior colors of your home. It's all about how you combine them and the styles you choose.
This customer in Ohio combined the beauty of stone and our premium shake siding.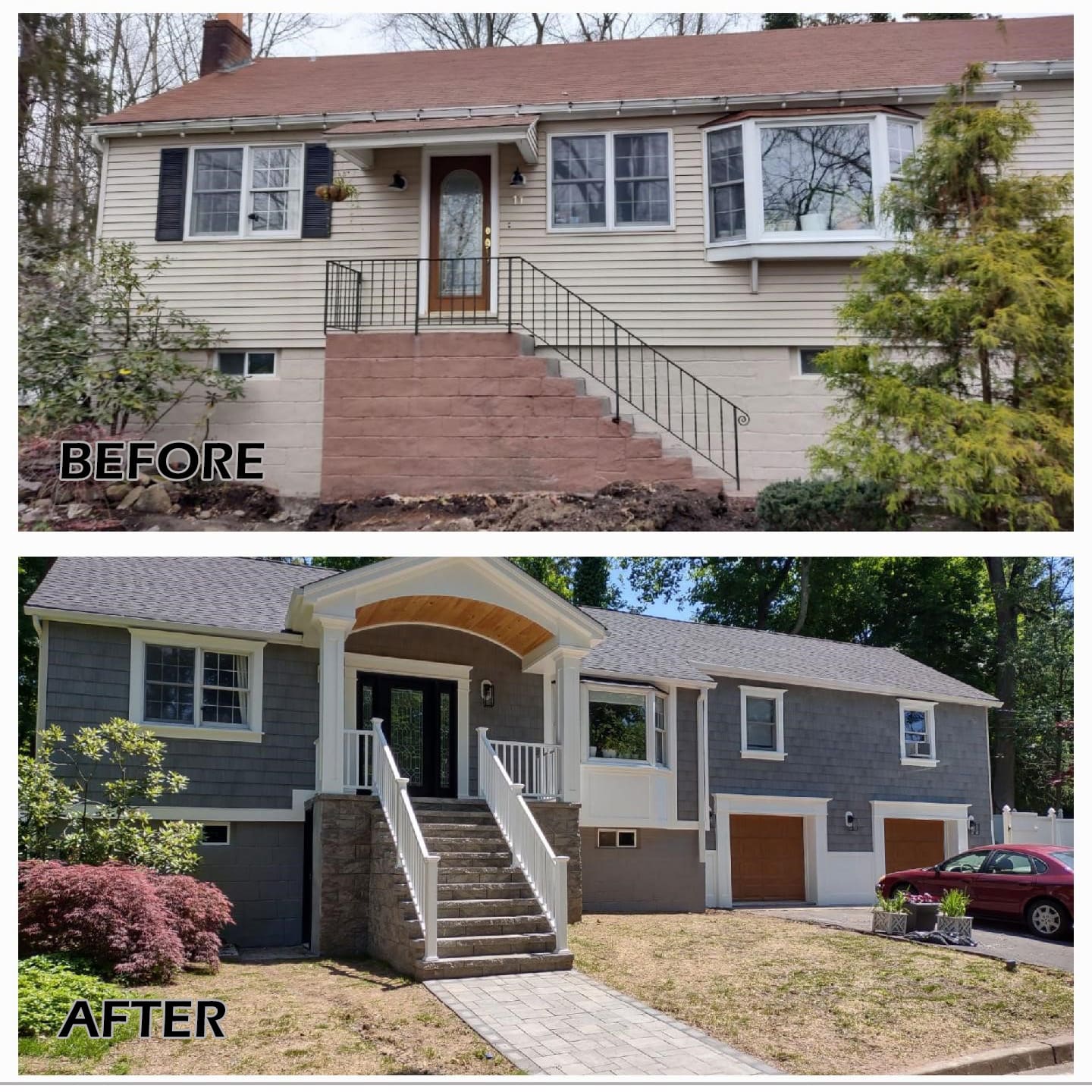 New York is the location of this beautifully remodeled home. Our Charcoal Gray premium shake siding, accented in white with a touch of natural wood, gives this house the WOW factor.

Before and after house in Special Order Bold and Brave in Michigan. Another beautiful transformation using Natural Exteriors premium shake siding in a special-order color.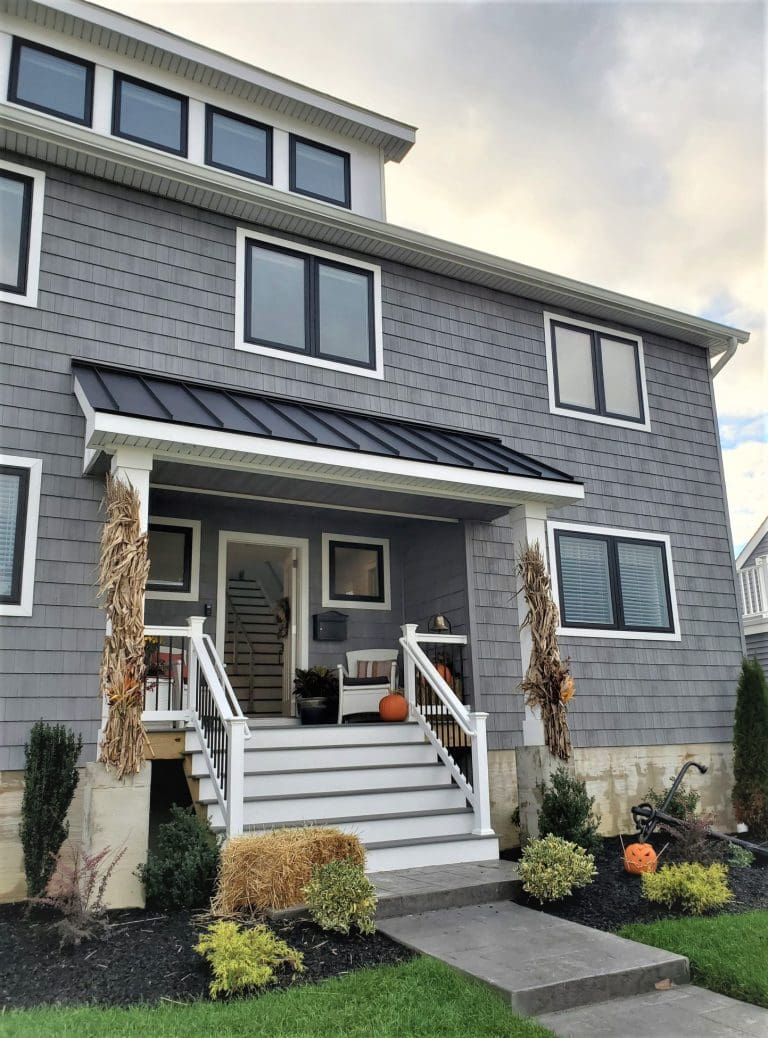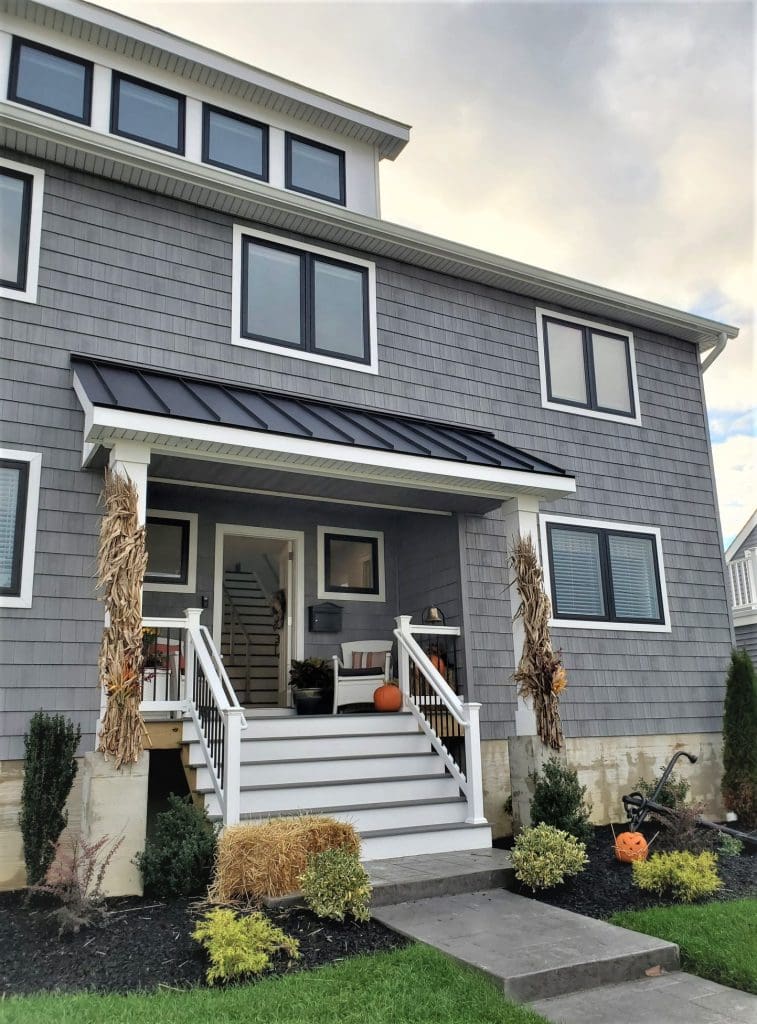 Charcoal was the choice for this New Jersey home.
We offer the most realistic cedar replica on the market. We take dozens of natural cedar shakes and create a 3D image through a proprietary process. They are then transferred to the dies used for the panels. The die is dynamically changed to make nearly the same variance in texture and shape as the real thing.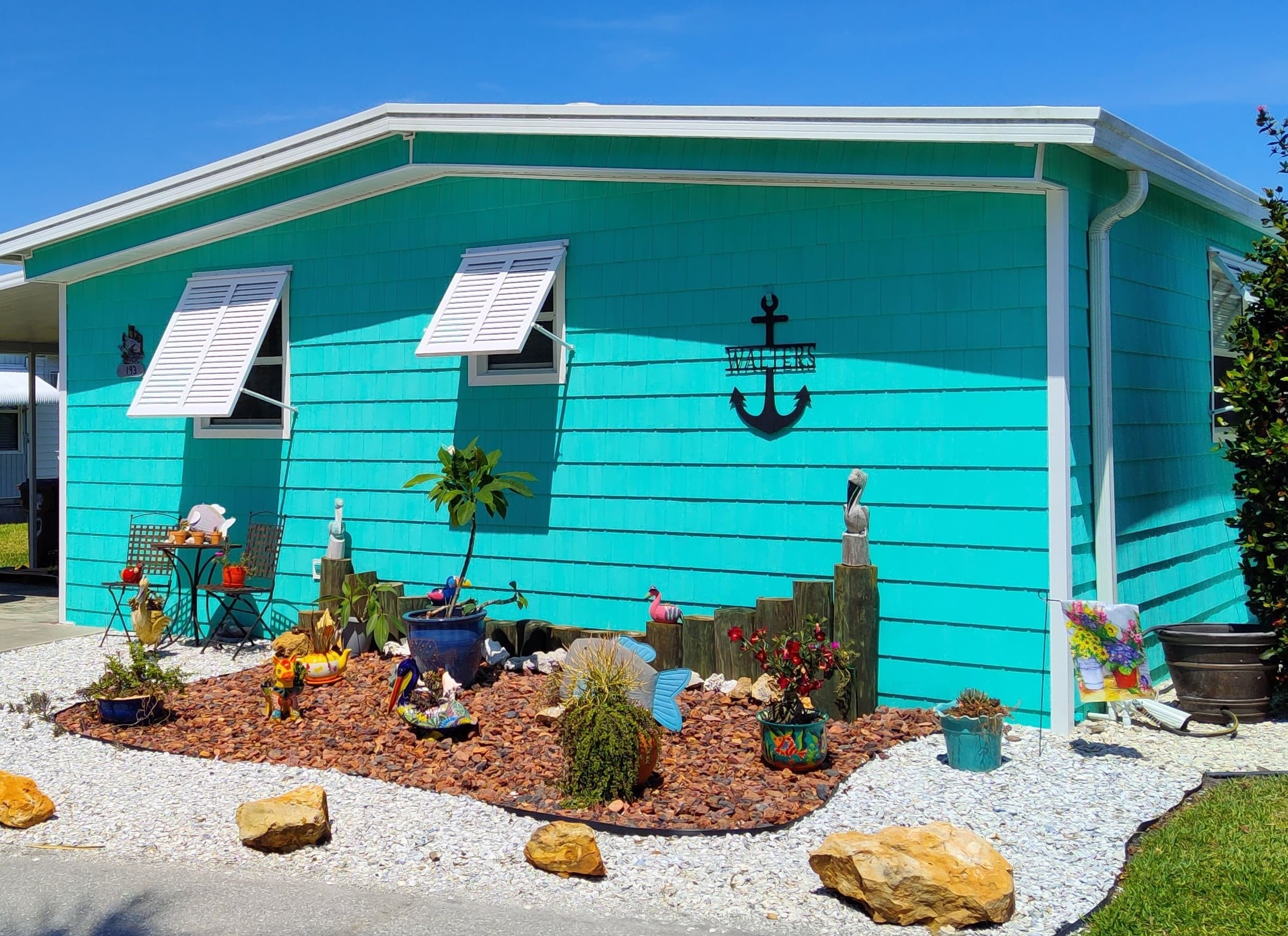 South Beach Green was the choice for this Florida home.
If you are looking for a beachy feel, like this customer, Natural Exteriors offers a variety of colors to satisfy any desired look.